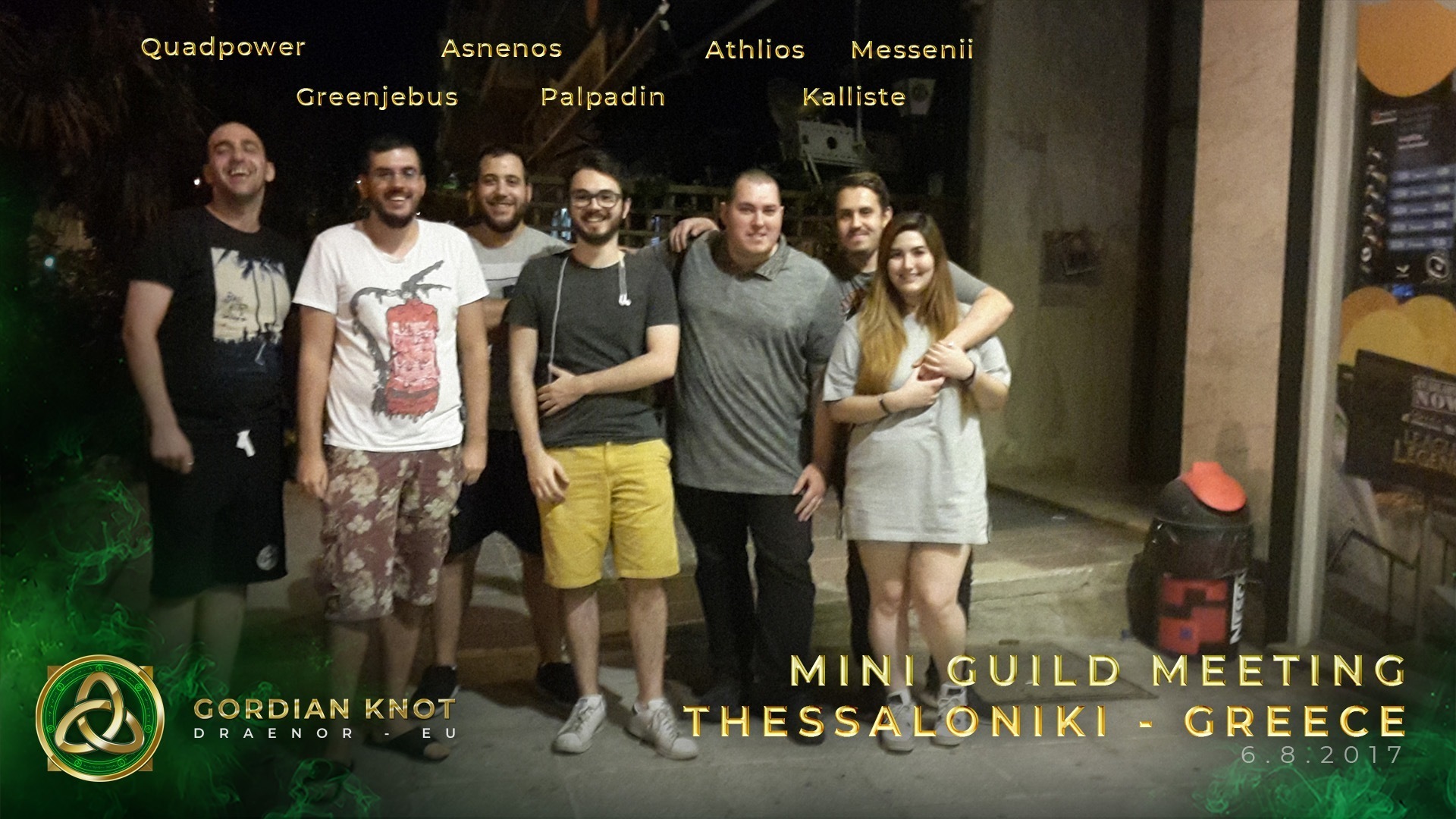 Mini Guild Meeting !
Mini Guild Meeting !
So, after a long tiring day over the barbecue, with a lot of food and after I (Athlios) managed to get Quad completely exhausted from the food, we decided to arrange a mini guild meeting.
That's us! Looking forward to meet the rest of you in real guys!
If you want to join us and kill bosses with us and meet us in real perhaps, then click here and apply! This meeting took place in Thessaloniki, Greece.